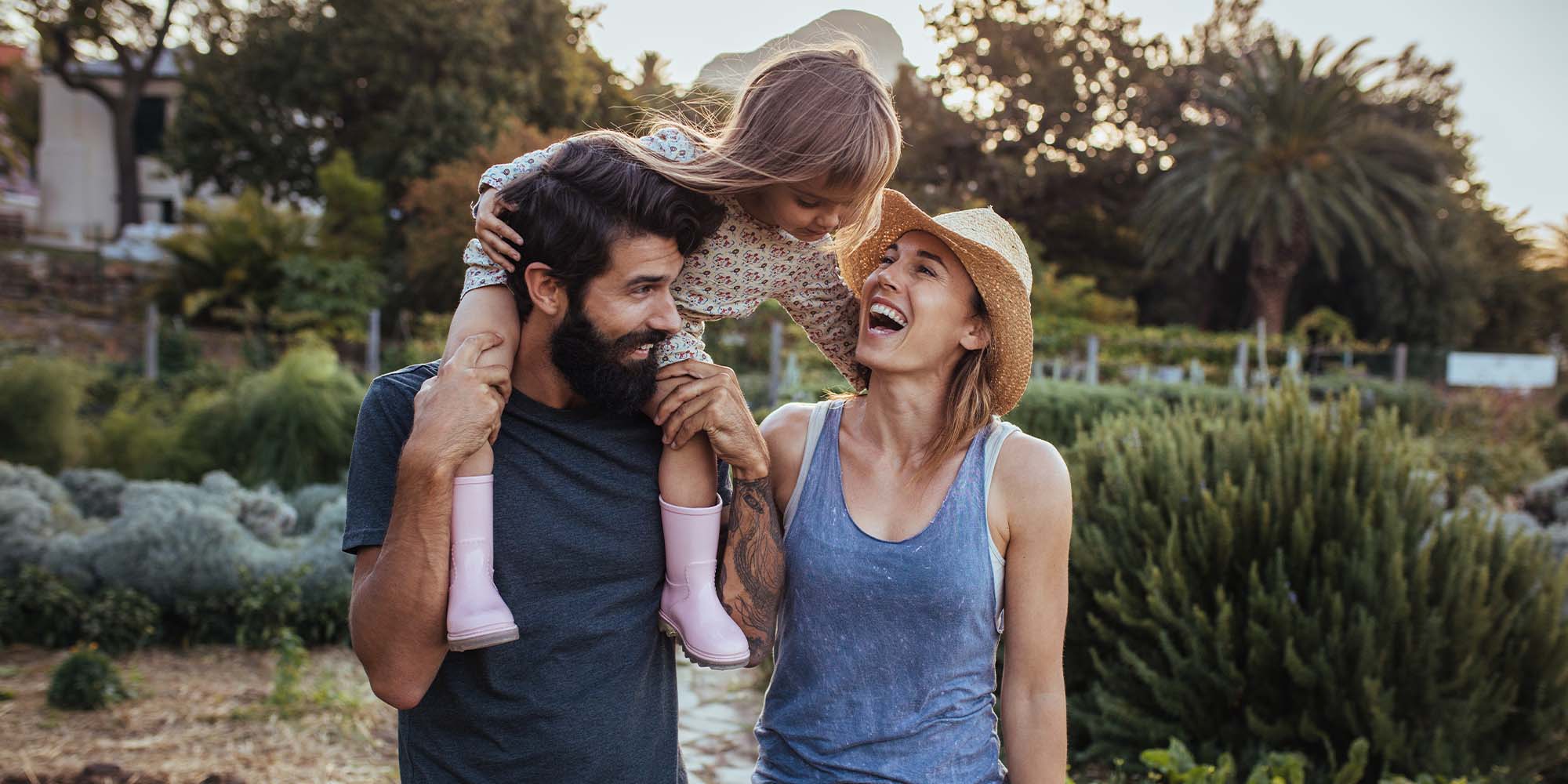 The better balanced approach to mental health
Reclaim your health and happiness with Body & Mind's evidence-based mindfulness and psychology programs.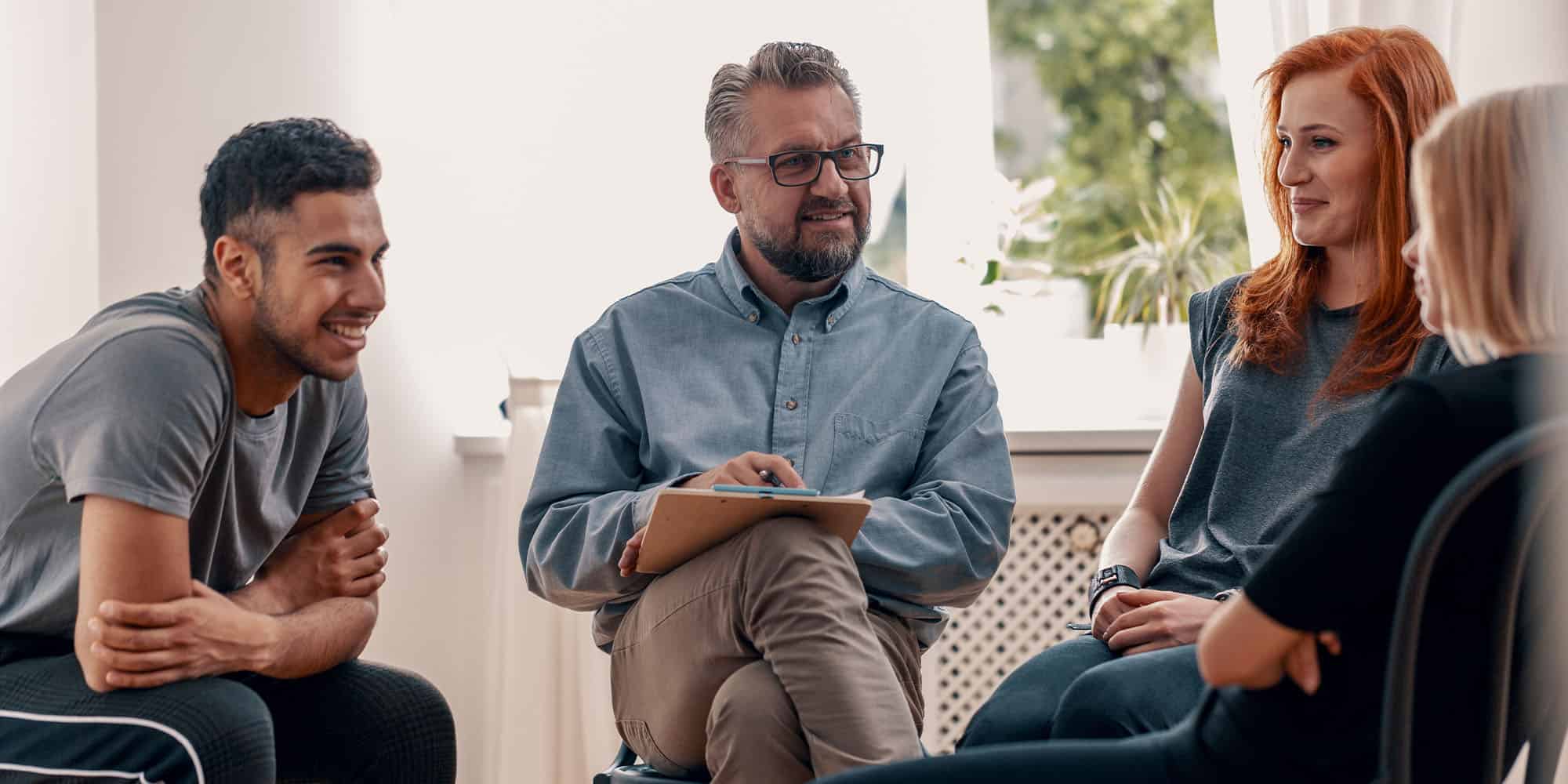 Did you know…
Just 13 minutes of daily meditation can help boost your mood, attention span, memory, and lower anxiety.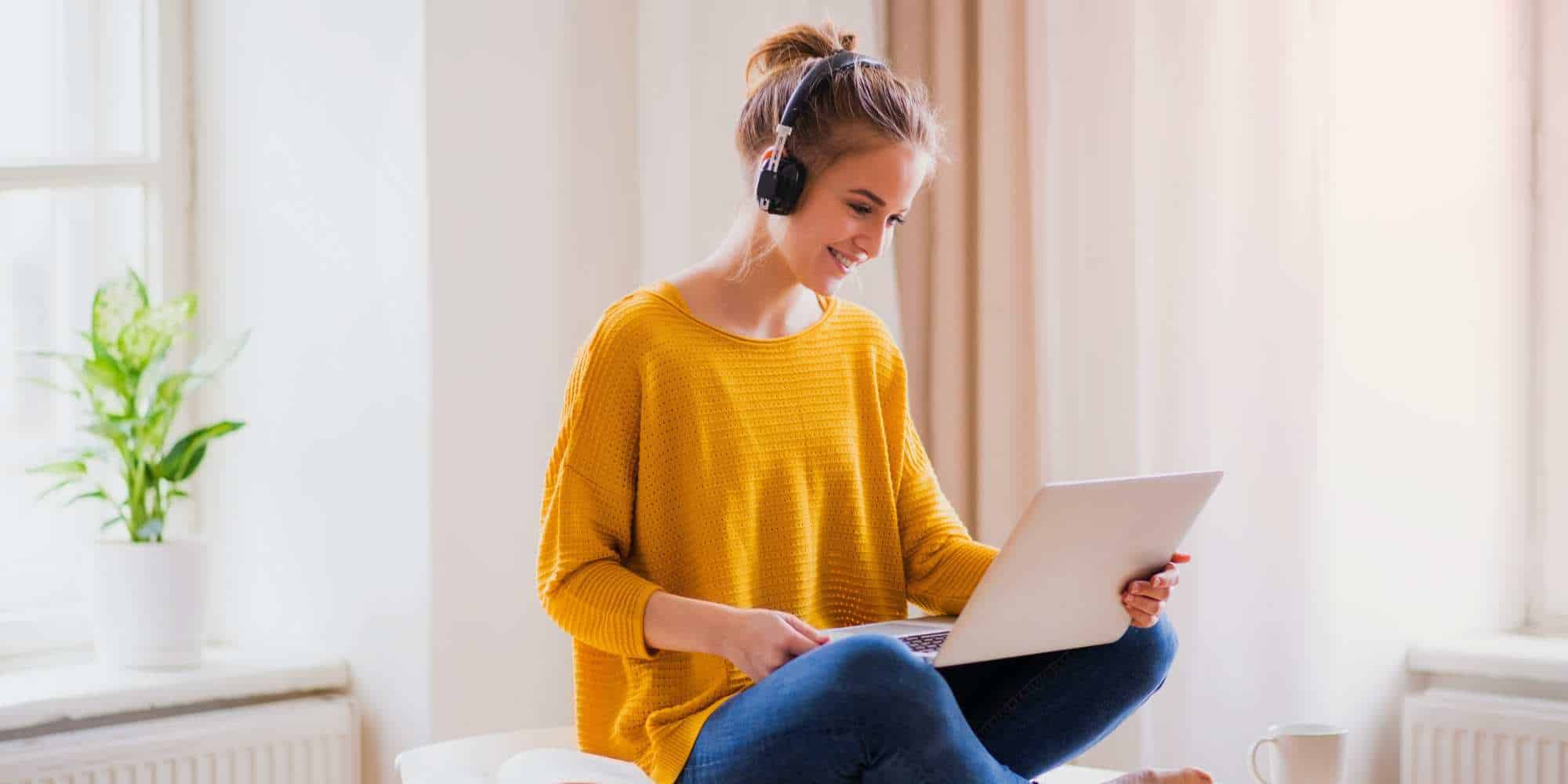 Online bookings now available
Book a video or phone consult with one of our caring and professional psychologists now. Medicare Rebates available.
About Body & Mind
At Body & Mind, we believe in integrating mindfulness deeply.
We know that downloading an app (you'll probably never use) won't create the kind of changes that matter. That's why our focus has always been on the multiple benefits that come from combining evidence-based mindfulness practices with ongoing psychological support. Since 2019, our programs have helped thousands across Australia.
Always evolving and looking for better ways to deliver our services, our recent partnership with the #1 mindfulness app, Calm, is an Australian first and just another way we're standing out from the crowd.
Services and programs
What We Do
Designed to build long-lasting change, all our programs include access to evidence-based mental health practices, a variety of support and contact options plus the world's premier mindfulness platform, Calm.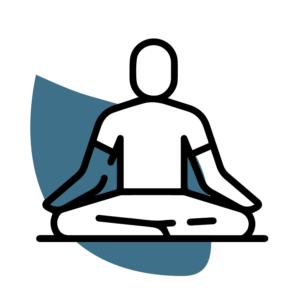 Make the transition to civilian life easier with our exclusive wellness program for Australian Veterans and ex-ADF members. Enjoy weekly check-ins with one of our psychologists, connect with like-minded humans through our digital community, and develop daily mindfulness practice through access to Calm, the world's #1 mindfulness app and more.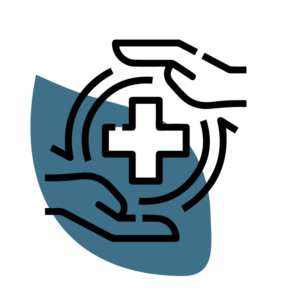 Support the wellbeing of your employees and create a mentally thriving workplace through our Employee Assistance Program (EAP). Includes access to confidential, telehealth or onsite counselling sessions for employees and their family members, as well as daily mindfulness practices via our mental health partners, Calm.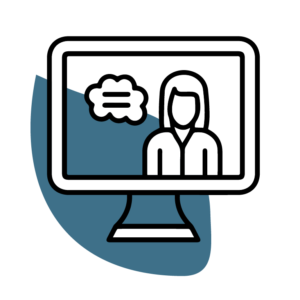 Overcome the demands of day-to-day life and develop a deeper understanding of your thoughts and emotions through our telehealth and onsite counselling services. Receive evidence-based therapies including cognitive behavioural therapy (CBT) and benefit from daily mindfulness practices with access to Calm, the world #1 app for sleep and meditation.
Body & Mind
New on the Blog
Mindfulness For Financial Stress And Anxiety

Discover how mindfulness can help to reduce financial stress and anxiety, especially at a time when many, not just in Australia but around the world, are suffering. Learn 7 techniques that you can utilise with your partner or on your own to help reduce the burden of increasing household costs, rising interest rates and inflation.

How to Survive Holiday-Related Anxiety

Holiday-related anxiety and triggers need not define the festive season. Learn how to transform your holiday experience by building your own mental health toolkit; a proactive approach to managing holiday-related stress through a combination of mindfulness techniques, self-care strategies, resilience-building activities, boundary setting and if needed, professional help. Includes video by Body & Mind psychologist.

Building Resilience Through Mindfulness

What is resilience, why is it important and how can mindfulness help us cultivate more of it? Watch as psychologist Jessica breaks down this important topic, and shares practical examples to help you bounce back from adversity, including a resilience-building guided meditation you can return to as many times as you need.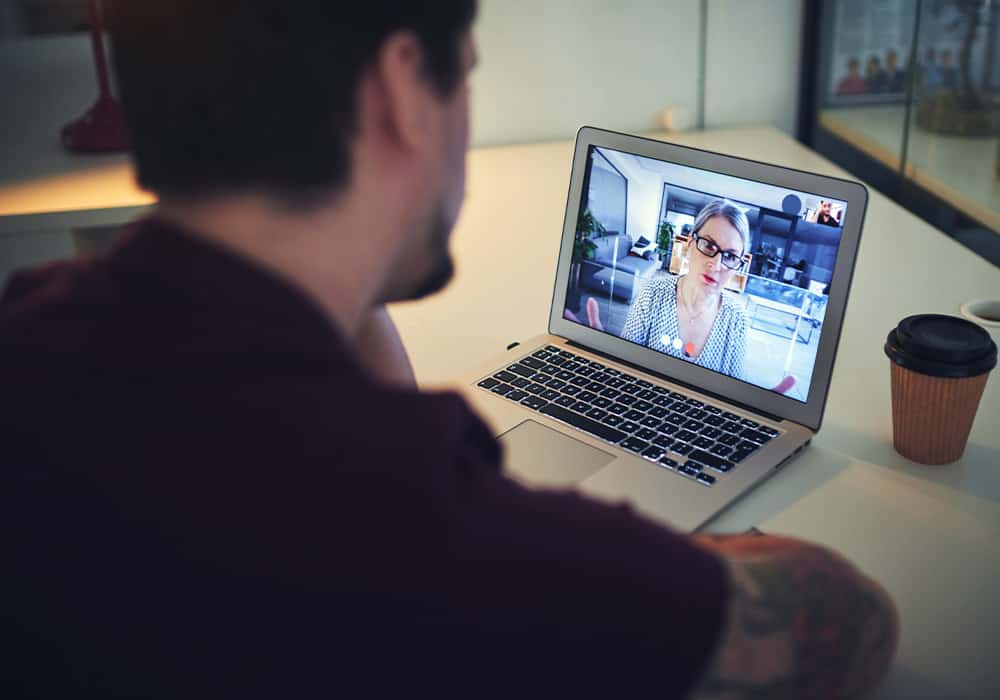 Telehealth and Face to Face Psychology Services
When life already feels busy enough, the last thing you want is to find more time to travel to a wellness appointment. That's why all our programs include access to telehealth services either online or over the phone. Whether you're a Veteran dealing with PTSD, an employee struggling with work-life balance or you're experiencing anxiety or depression, you can connect with one of our experienced, confidential and caring psychologists from the comfort of your own home and make the journey to mental wellness one step easier.
Testimonials
What our clients are saying about Body & Mind's Programs
Feeling more Alive
I've been in other mindfulness programs and learnt the strategies but had forgotten to utilise them. With this program not only have I learnt new strategies but remembered the old ones, and with the telephone conference with a psychologist, I am now heading to a better place and feeling more alive than I have in along time.
Nathan G.
Enormous Value
The program has provided the tools necessary to reframe the turbulence and pressures faced in my life. Family, service life, minimal 'self care' time and self-driven high performance expectations were slowly killing me and any chance of contentment. I've found the yoga, daily mindfulness audio clips and weekly 15-min chats with a psychologist to be of enormous value.
Brett D.
Amazing tools to help with mental load
I love how all the programs are online and allow me to do whatever class I feel like, at whatever time suits me and my family. Having all of these amazing tools to help with the mental load of (what we all endure) everyday, has been needed and a great help.
Katherine B
Helps Me Feel Safe
The mindfulness programs and the fact that I can access a personal psychologist has helped me immensely. Having the call each week and to be able to have more if I need it has helped me to feel safe. I'm thankful that I have access to it and highly recommend it to all.
Warrick H.
Peace of Mind
Having a psychologist contact me weekly, sometimes twice a week has been a godsend. Especially in tough times when I've not been able to get in to see someone face to face, I've had peace of mind that I will get a call from my psychologist. The benefits are unmeasurable.
Angela O.