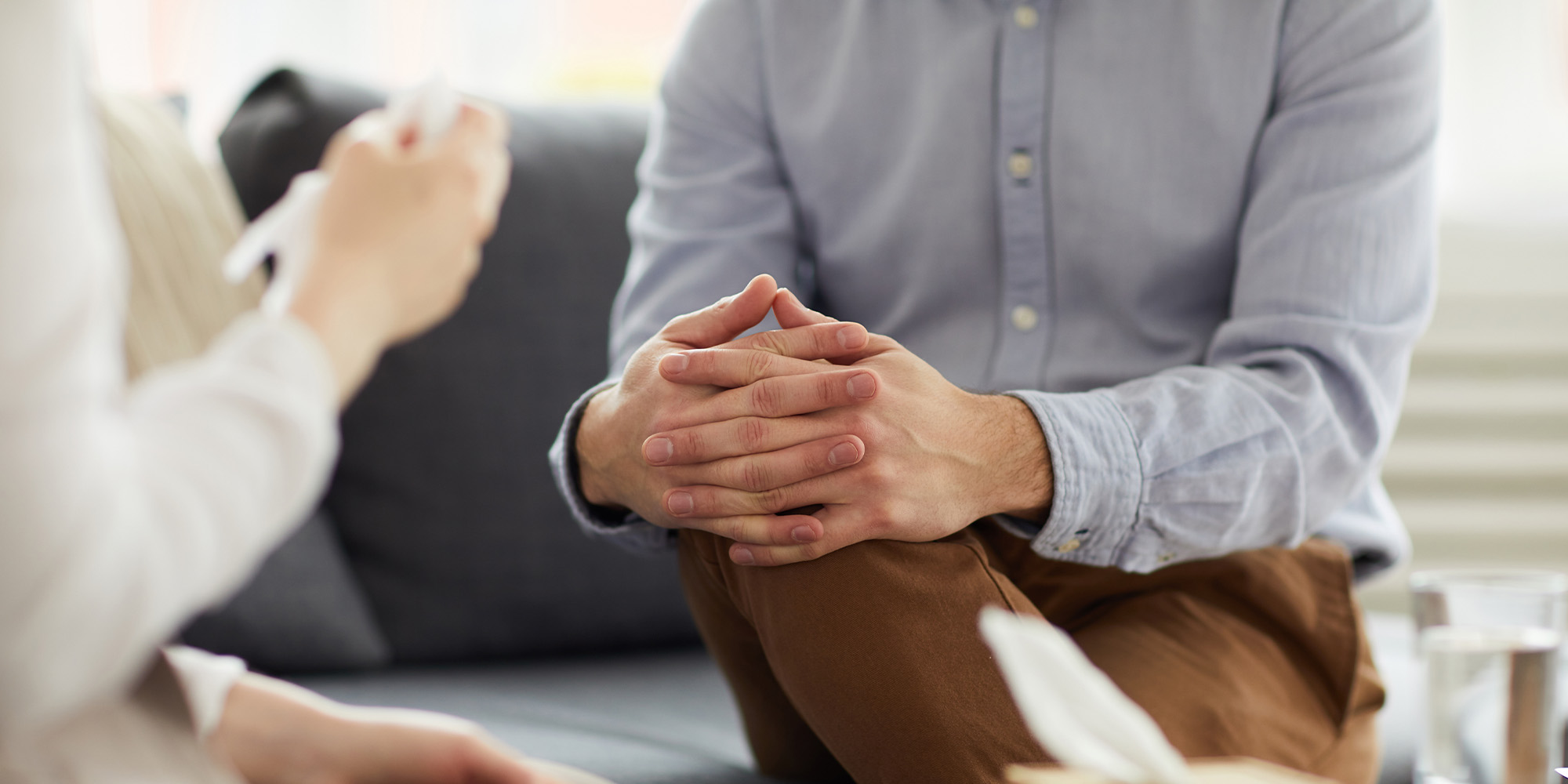 Home »
Protecting Your Biggest Investment, Your People
Employee Assistance Programs for Small and Medium Sized Businesses
Employee Assistance Programs
Support Your Team's Mental Health and Wellbeing
Create a culture where it's ok to not be ok and ensure your people get the help they need before it's too late. Whether an employee is experiencing conflict in the workplace, challenges at home, or simply having trouble processing global events, having access to confidential and evidence-based counselling services can help – and not just their mental health!
INDUSTRY PARTNERSHIP
The very best tools at your fingertips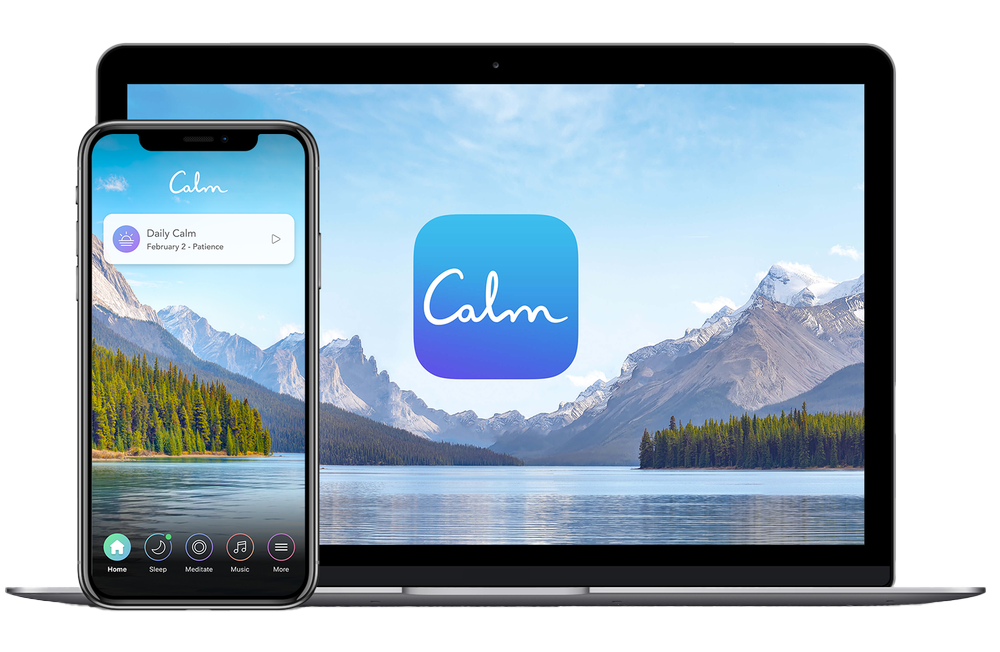 Access the world's #1 app for sleep, meditation and relaxation through our Australian industry-first partnership with the leading mental wellness brand, Calm — available with all our programs.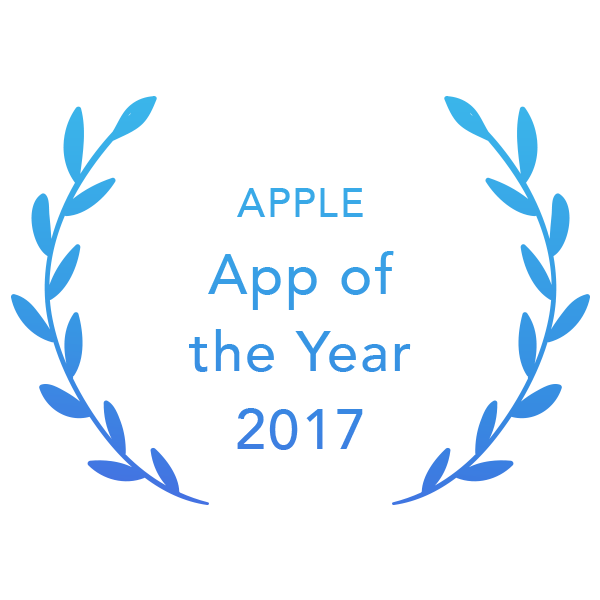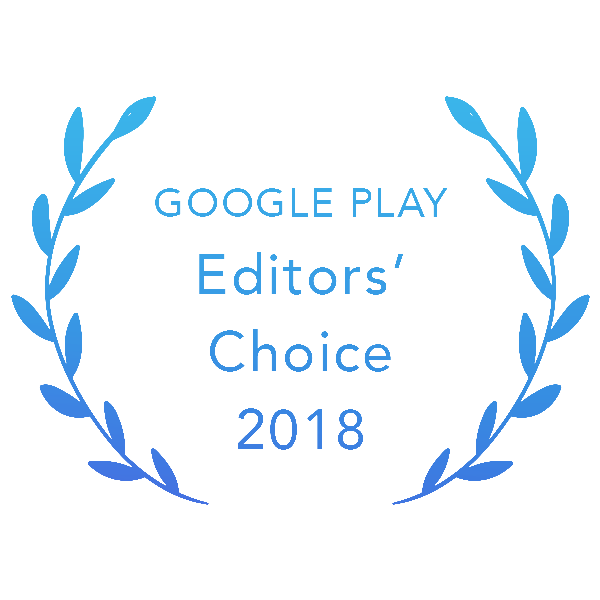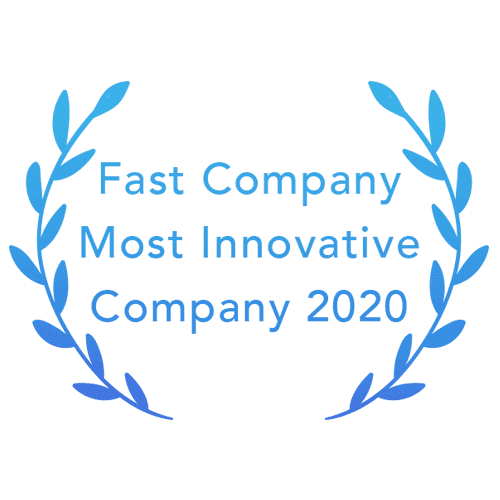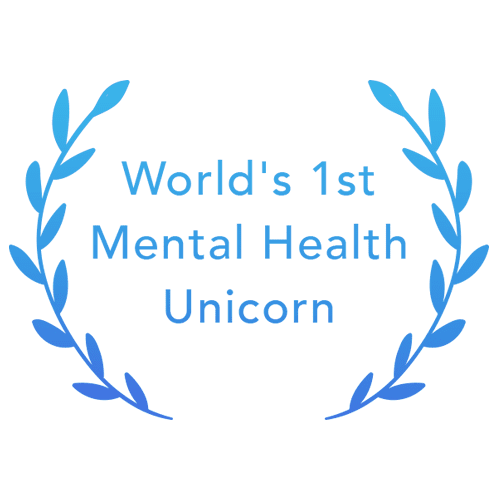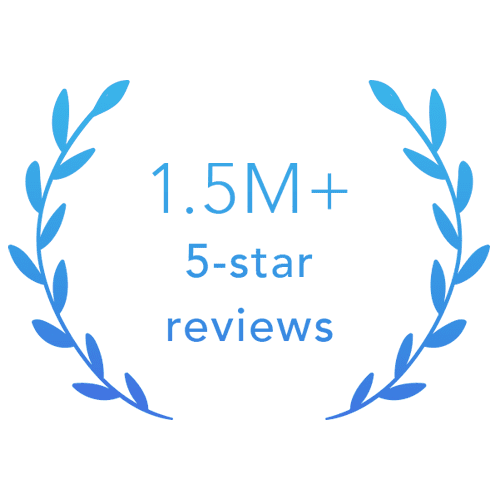 Set Your Employees Up For Long Term Success
Body & Mind's Employee Assistance Programs (EAP) follow our proprietary "better balanced approach to mental health" system. Including not only access to professional counselling services when needed, but also access to daily mindfulness and mental health tools that will build resilience in the long-term.
All Our Employee Assistance Programs Include:
Telehealth Psychology Services
Mindfulness Platform
Studies show
Successful Employee Assistance Programs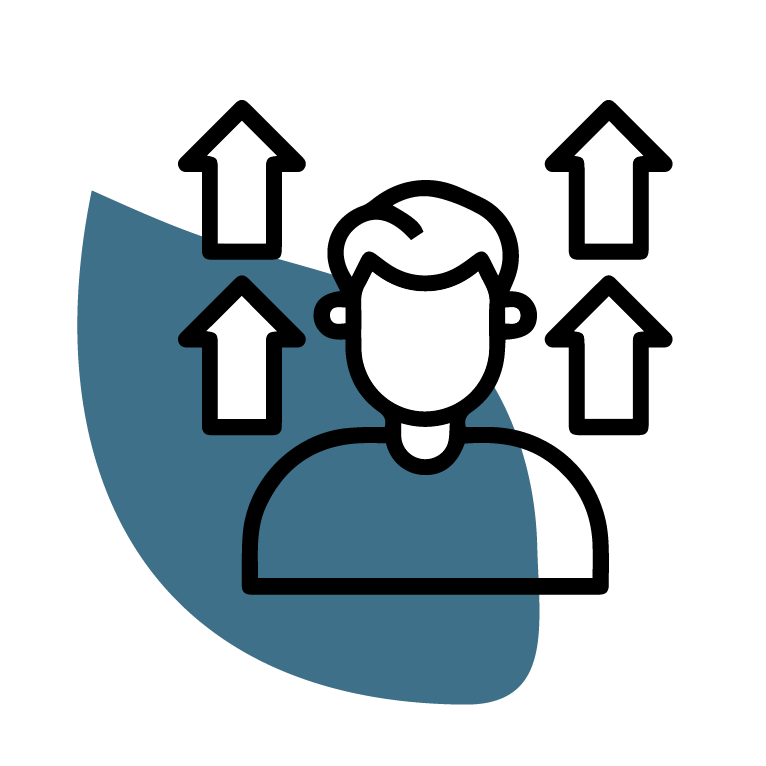 Boost Moral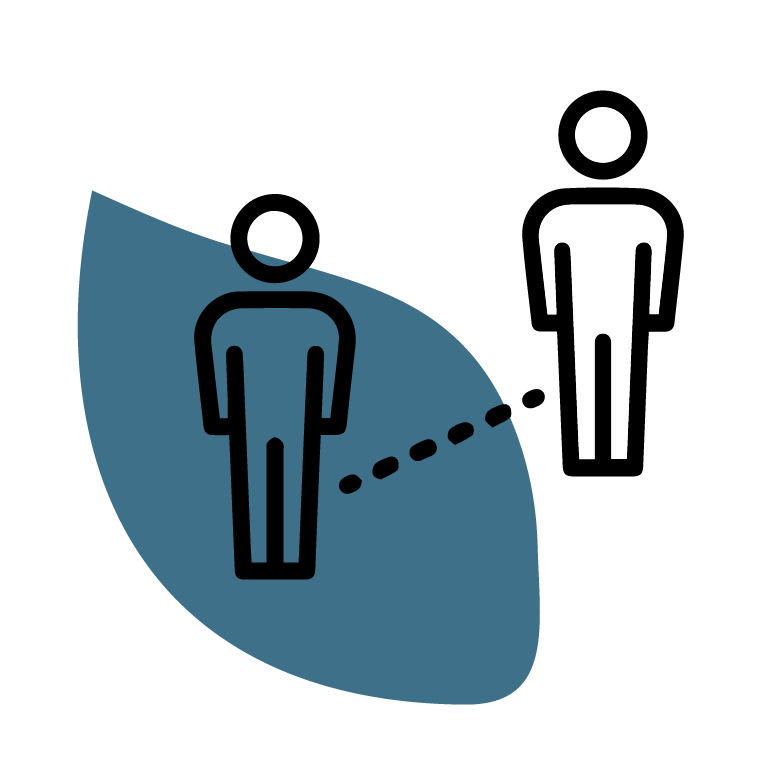 Reduce Absenteeism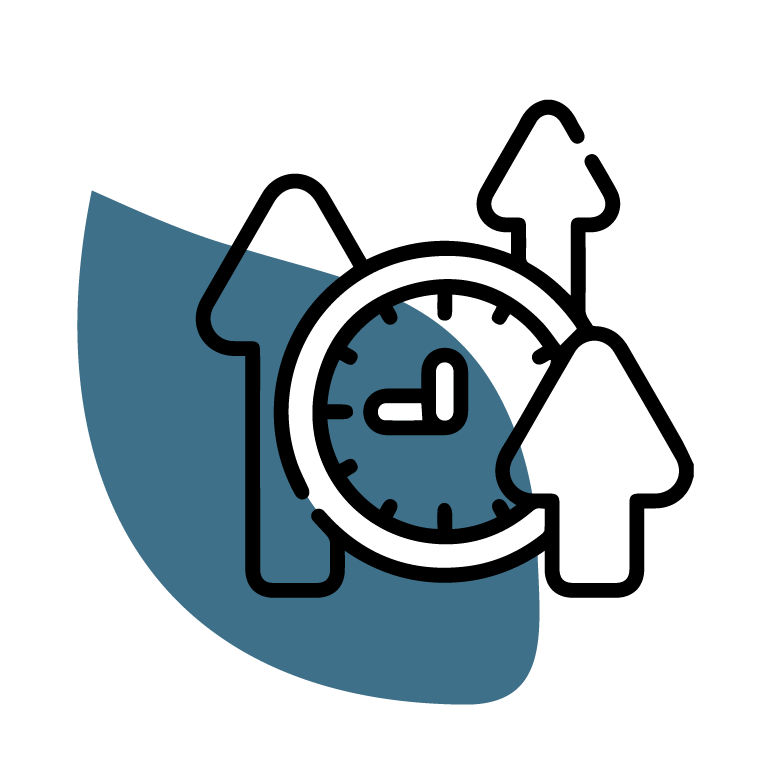 Increase Productivity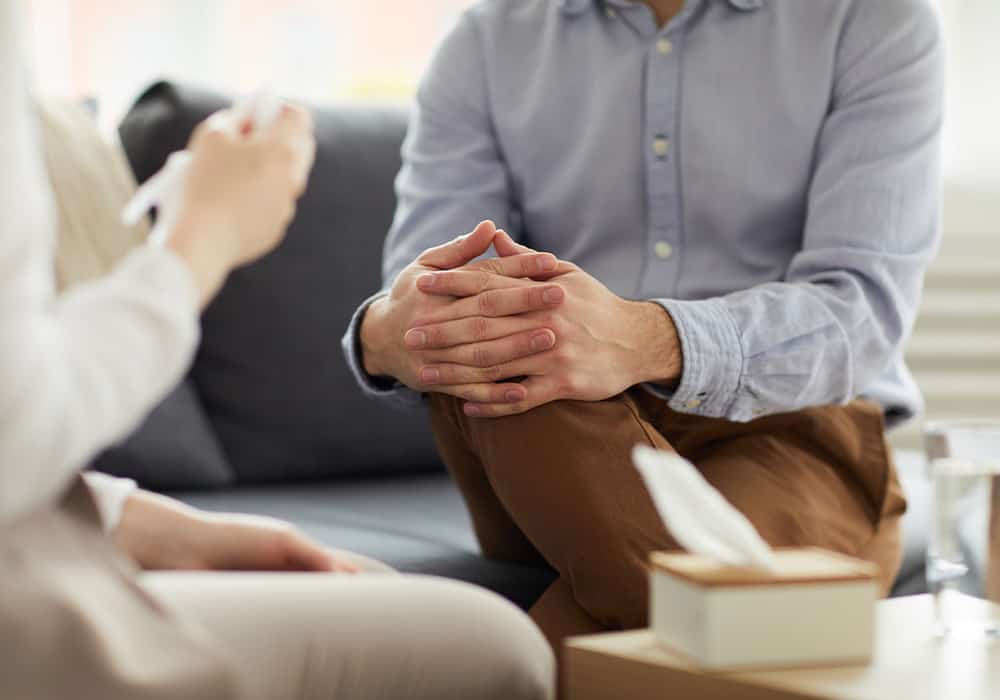 We're here for you
If you're ready for help, we're here for you. To book a session with one of our qualified and highly-confidential team members, use the form below.
Testimonials
What our clients are saying about Body & Mind's Programs
Feeling more Alive
I've been in other mindfulness programs and learnt the strategies but had forgotten to utilise them. With this program not only have I learnt new strategies but remembered the old ones, and with the telephone conference with a psychologist, I am now heading to a better place and feeling more alive than I have in along time.
Nathan G.
Enormous Value
The program has provided the tools necessary to reframe the turbulence and pressures faced in my life. Family, service life, minimal 'self care' time and self-driven high performance expectations were slowly killing me and any chance of contentment. I've found the yoga, daily mindfulness audio clips and weekly 15-min chats with a psychologist to be of enormous value.
Brett D.
Amazing tools to help with mental load
I love how all the programs are online and allow me to do whatever class I feel like, at whatever time suits me and my family. Having all of these amazing tools to help with the mental load of (what we all endure) everyday, has been needed and a great help.
Katherine B
Helps Me Feel Safe
The mindfulness programs and the fact that I can access a personal psychologist has helped me immensely. Having the call each week and to be able to have more if I need it has helped me to feel safe. I'm thankful that I have access to it and highly recommend it to all.
Warrick H.
Peace of Mind
Having a psychologist contact me weekly, sometimes twice a week has been a godsend. Especially in tough times when I've not been able to get in to see someone face to face, I've had peace of mind that I will get a call from my psychologist. The benefits are unmeasurable.
Angela O.