Mental Health and Wellness
Know you're not alone
Changing the lives of thousands of Australians
Since 2019, our mental health and wellness programs have changed the lives of more than 9,000 Australians otherwise struggling with conditions like PTSD, depression, anxiety, sleep, anger issues, addiction and relationship troubles. 
Programs that truly make a difference
We know that downloading an app (you'll probably never use) won't create the kind of changes that matter. That's why our focus has always been on the multiple benefits that come from combining evidence-based mindfulness practices with ongoing psychological support.
More than 35 years experience
All our programs include either telehealth or onsite access to our experienced and caring registered psychologists, as well as daily access to mindfulness practices like yoga, meditation, breathing exercises and more. With more than 100 years of combined experience and a team of more than 50 practitioners, we're also one of the largest providers in the country.
Leading the way with industry-first partnerships
In 2022, we partnered with the leading mental wellness brand and #1 app for sleep, meditation and relaxation, Calm. Designed to help users manage stress, sleep better and live a happier, healthier life, clients from all our programs now have access to hundreds of hours of original audio content available in seven languages through the Calm app — an Australian industry first!
INDUSTRY PARTNERSHIP
The very best tools at your fingertips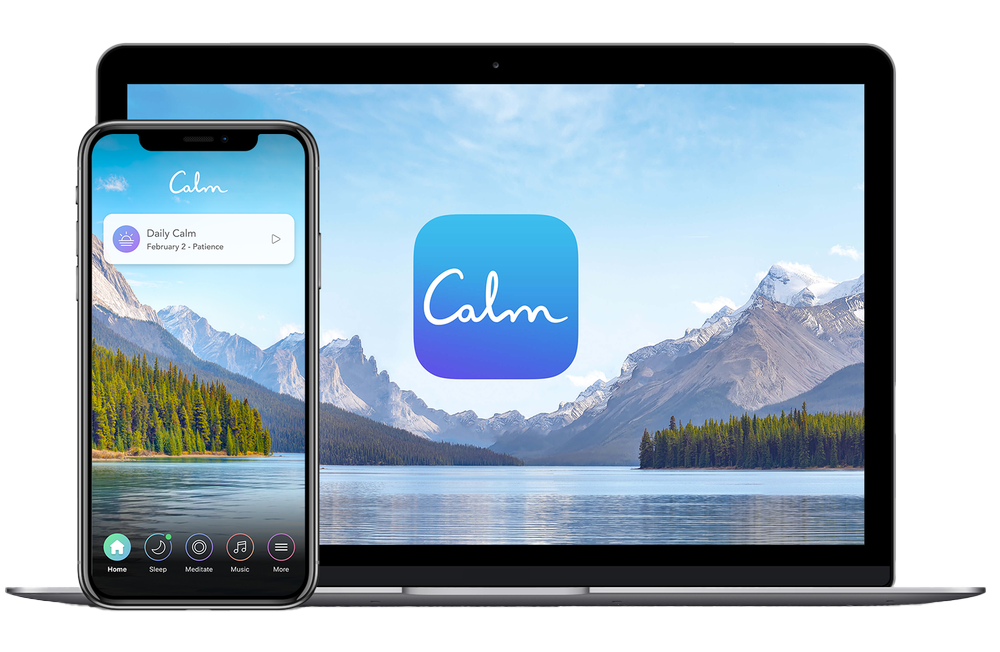 Access the world's #1 app for sleep, meditation and relaxation through our Australian industry-first partnership with the leading mental wellness brand, Calm — available with all our programs.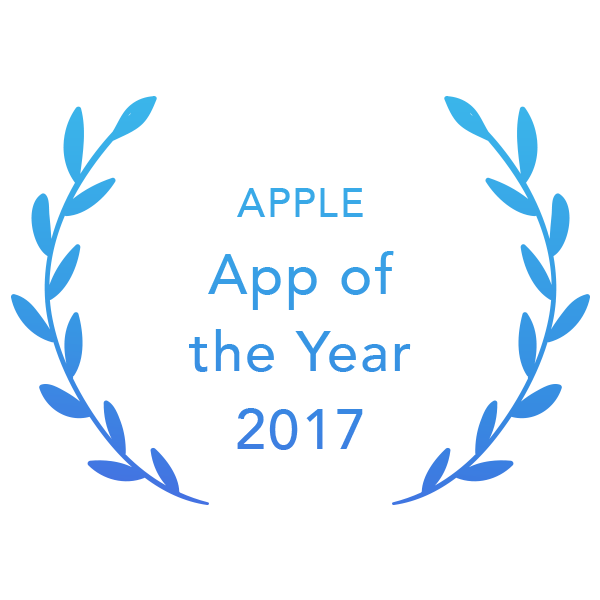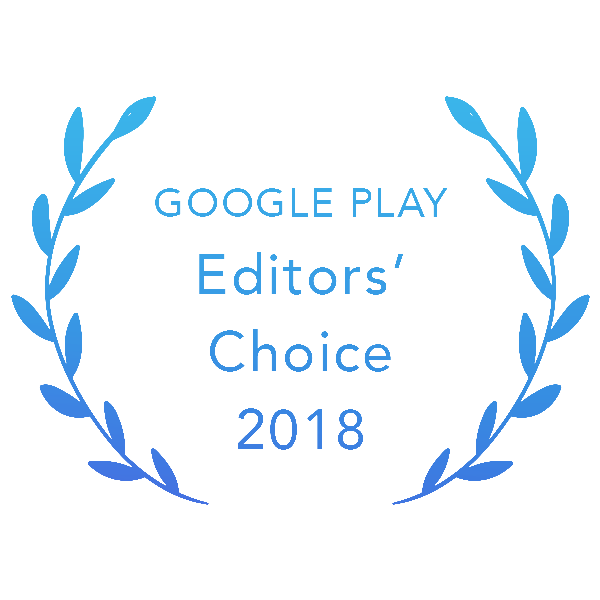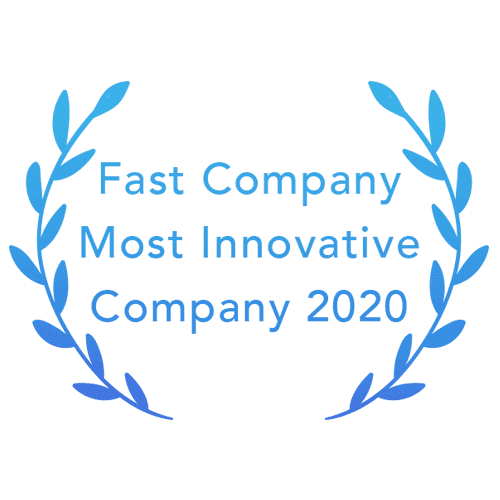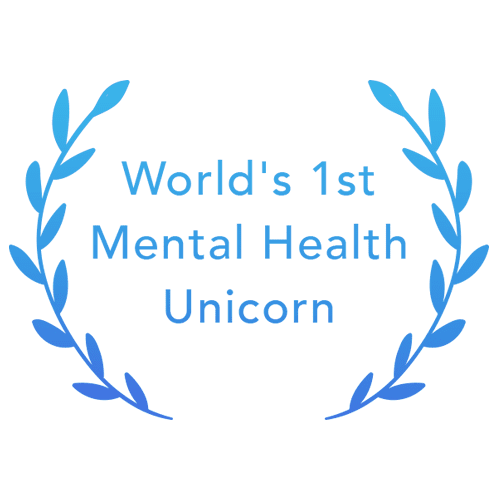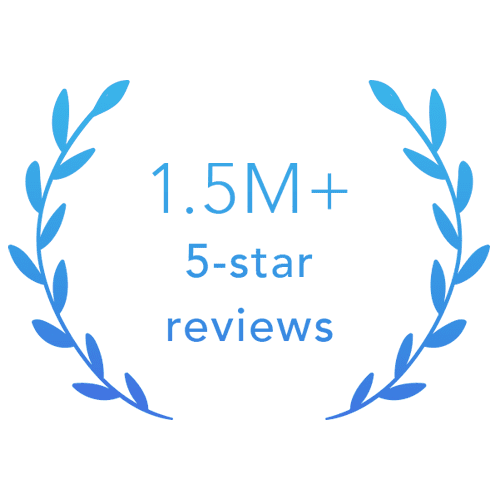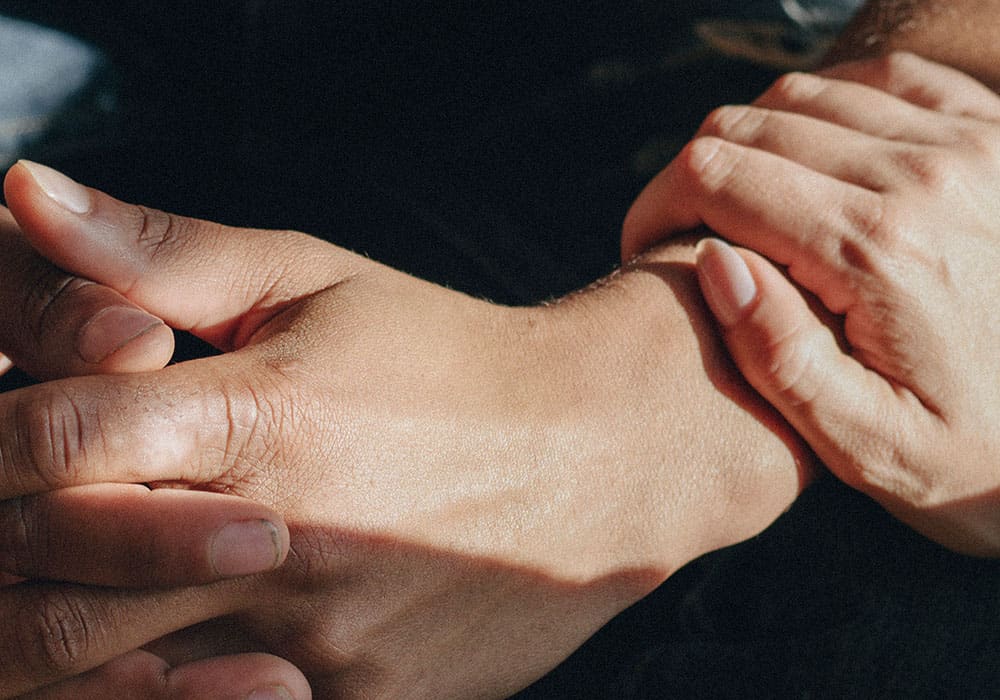 Our Philosophy & Mission
At Body & Mind, we're on a mission to improve the lives of Australians and we believe mindfulness, when deeply integrated, is the answer. That's why we pride ourselves on providing the best psychological support to help you stay on track with your mental wellness goals. With Body & Mind — you're never alone.
We live by our core values of C.A.R.E to ensure that our clients receive the best support for long-term recovery, wellness and overall happiness.
C – Compassion
We don't just put ourselves in your shoes, we walk with you, sharing in your journey in your shoes with you.
A – Action
We seek out feedback on current programs and create more effective ways to create better treatment outcomes.
R – Respect
Your confidentiality and privacy is of utmost importance to us.
E – Excellence
We pride ourselves in our work and communicate our commitment to the mental health industry.
At Body & Mind, we're people too and are driven by our commitment to these core values.
Body & Mind
Our Team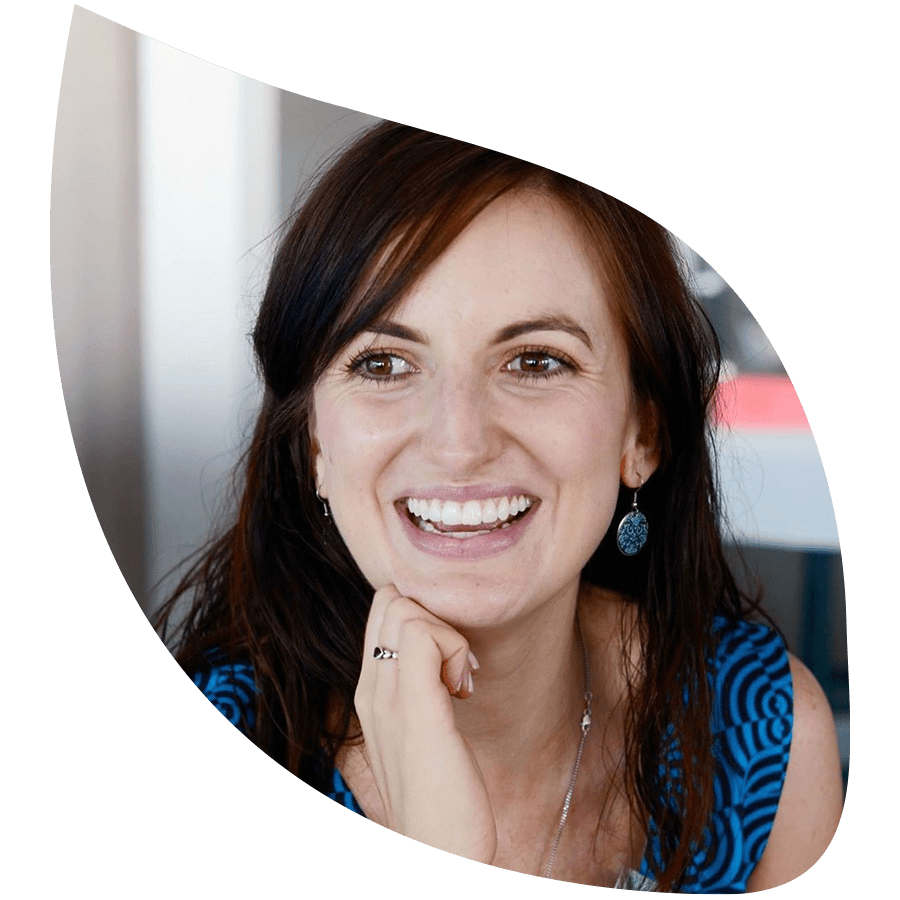 Jane McFadden
Founder
Employed as a Personnel Capability Officer in the RAAF, Jane McFadden witnessed first-hand the mental health crisis experienced by both Veterans and active servicemen and women alike. Inspired to make a difference, Jane finished her Psychology qualifications and founded Body & Mind in 2019 and created our Veteran's program. Driven by the question, "how can we do better?" Jane uses the latest clinical research to ensure our clients receive the best and most up-to-date mental health support available.

When it's time to unwind, Jane loves spending time at the beach, reading a good book, and cheering on the Sunshine Coast Lightning netball team.

Favourite quote: "Daring leadership is ultimately about serving other people, not ourselves." ~ Brene Brown
Favourite book: The Bronze Horseman Trilogy – Paullina Simons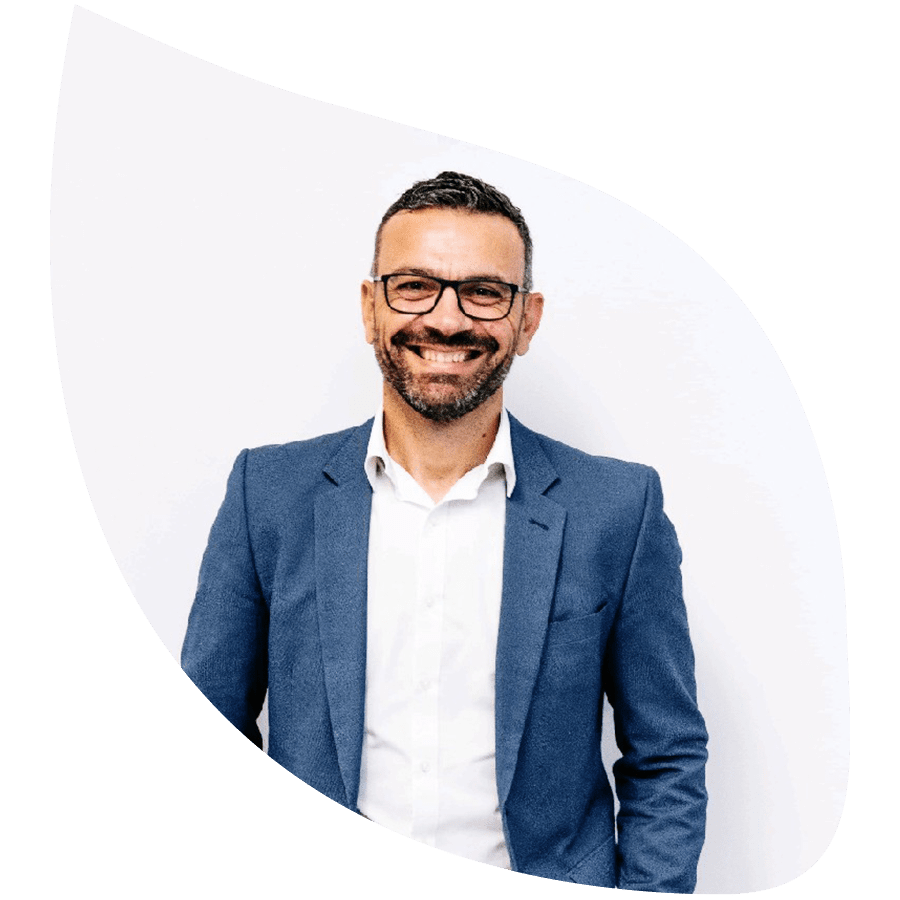 Richard Allen
Chief Operating Officer
Richard Allen joined the Body & Mind team in 2021, bringing with him 30+ years of leadership and sales expertise. Renowned for his tenacity, resilience and fierce sense of loyalty, Richard is driven by a personal experience with suicide loss which, combined with a passion for improving processes, is helping to create the best and most accessible support for our clients.

When he isn't planning, managing and streamlining Body & Mind's day-to-day operations, Richard loves spending time with family, cycling and cheering on his beloved Carlton Football Club.
Favourite quote: "Failure can't deal with persistence" ~ Napoleon Hill
Favourite book: The Power of Now – Eckhart Tolle
Testimonials
What our clients are saying about Body & Mind's Programs
Feeling more Alive
I've been in other mindfulness programs and learnt the strategies but had forgotten to utilise them. With this program not only have I learnt new strategies but remembered the old ones, and with the telephone conference with a psychologist, I am now heading to a better place and feeling more alive than I have in along time.
Nathan G.
Enormous Value
The program has provided the tools necessary to reframe the turbulence and pressures faced in my life. Family, service life, minimal 'self care' time and self-driven high performance expectations were slowly killing me and any chance of contentment. I've found the yoga, daily mindfulness audio clips and weekly 15-min chats with a psychologist to be of enormous value.
Brett D.
Amazing tools to help with mental load
I love how all the programs are online and allow me to do whatever class I feel like, at whatever time suits me and my family. Having all of these amazing tools to help with the mental load of (what we all endure) everyday, has been needed and a great help.
Katherine B
Helps Me Feel Safe
The mindfulness programs and the fact that I can access a personal psychologist has helped me immensely. Having the call each week and to be able to have more if I need it has helped me to feel safe. I'm thankful that I have access to it and highly recommend it to all.
Warrick H.
Peace of Mind
Having a psychologist contact me weekly, sometimes twice a week has been a godsend. Especially in tough times when I've not been able to get in to see someone face to face, I've had peace of mind that I will get a call from my psychologist. The benefits are unmeasurable.
Angela O.