Why Choose Body & Mind
Empowering our team
We believe in empowering our team to live the values of Body & Mind. Through our CARE values, Compassion, Action, Respect and Excellence – we know our success is co-created in partnership with our team.
When you join Body & Mind, you're more than JUST a team member, you're a trusted allied health professional helping to create change for your patients, a colleague who is part of a rich peer support network, and a potentially budding entrepreneur, with access to some of Australia's most experienced entrepreneurs in the health and wellness space.
We support our team's growth and development, helping build successful and confident practitioners that are impacting lives every day.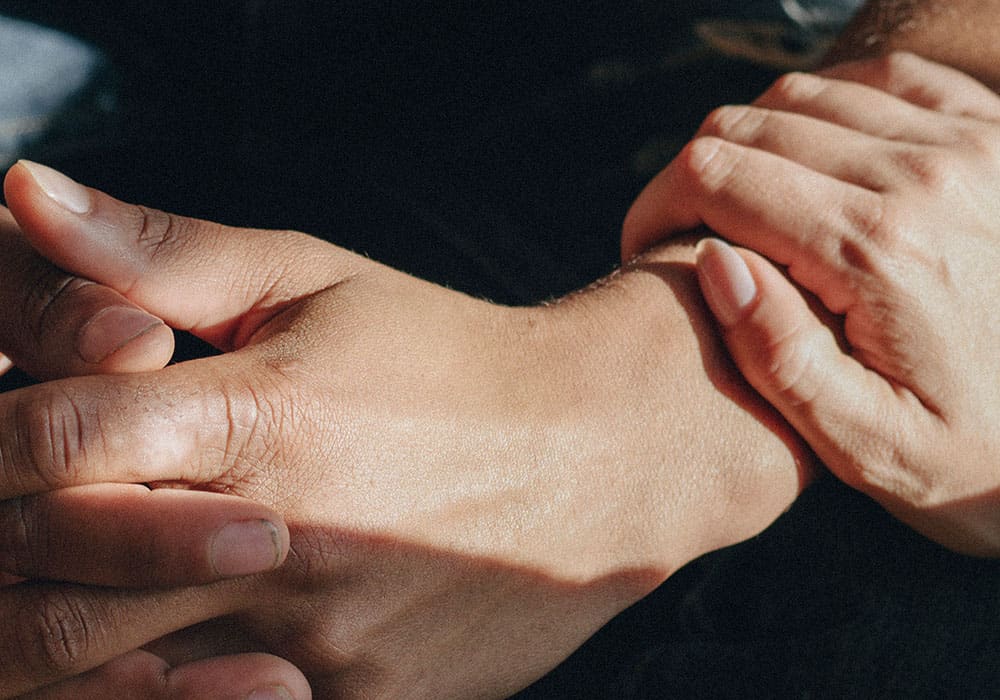 Our Culture
We live by our core values of C.A.R.E to ensure that our clients receive the best support for long-term recovery, wellness and overall happiness and we encourage our team to do the same.
C – Compassion
We don't just put ourselves in your shoes, we walk with you, sharing in your journey in your shoes with you.
A – Action
We seek out feedback on current programs and create more effective ways to create better treatment outcomes.
R – Respect
Your confidentiality and privacy is of utmost importance to us.
E – Excellence
We pride ourselves in our work and communicate our commitment to the mental health industry.
At Body & Mind, we're people too and are driven by our commitment to these core values.
Testimonials
What the team are saying about Body & Mind
Amanda
The best part of working for Body & Mind is the incredibly varied client base we see day-to-day. I enjoy helping Veterans as they are generally quite self-aware people, who need small changes which really improve their quality of life.
Amanda – Registered Psychologist.
Jess
I've worked with B&M for a number of years now. I've enjoyed working in a supportive team environment with ongoing support and opportunities for growth. I've also loved working with a wonderful client group and having the opportunity to make a difference in the lives of many Veterans.
Jess – Registered Psychologist.
Body & Mind
Our Benefits
At Body & Mind, we know that while good remuneration is important, your workplace must go far beyond this to help you thrive and enjoy genuine satisfaction in your career. We nurture every team member, go above and beyond to help you feel welcome into our workplace culture, and ensure you feel safe to show up every day as yourself and be accepted for who you are. We aim to provide you with flexibility and want to help grow your passions into strong skillsets.
Hot Tub Community Hub
When you start with Body & Mind, we invite you to slip into something a little more comfortable and dip your toes in the water of the Hot Tub Community Hub.
The Hot Tub is a place where our team come together on:
We offer flexible working arrangements that can grow and develop just like your career. While the Hot Tub is an online community that enables our team to connect and grow with their peers, it also gives them access to great rewards with some of Australia's biggest retailers including the Iconic, JB HiFi, Uber, Kmart, and many more.
As part of the Hot Tub platform, we have formed educational partnerships with national professional development organisations like the Australian Association of Psychologists. This gives our team access to the most up-to-date clinical practice information, professional and personal development. We want to help you keep your skills current and ever-growing.
We also encourage the use of the Hot Tub wellbeing centre. This is a place where you can find access to recipes, meditations and other general wellbeing content. This is part of our commitments to supporting our team to live the healthy lifestyle they recommend to their patients.
Current vacancies
Please note that due to the volume of enquiries we receive, we are only able to respond to those who hold the requisite registrations (General Psychologist, Clinical Psychologist, Mental Health Social Worker, Mental Health Occupational Therapist).

If you hold one of these registrations and are interested in working with us, please complete the relevant link below and we'll be in touch with more information.
Mental Health Social Worker or Mental Health Occupational Therapist