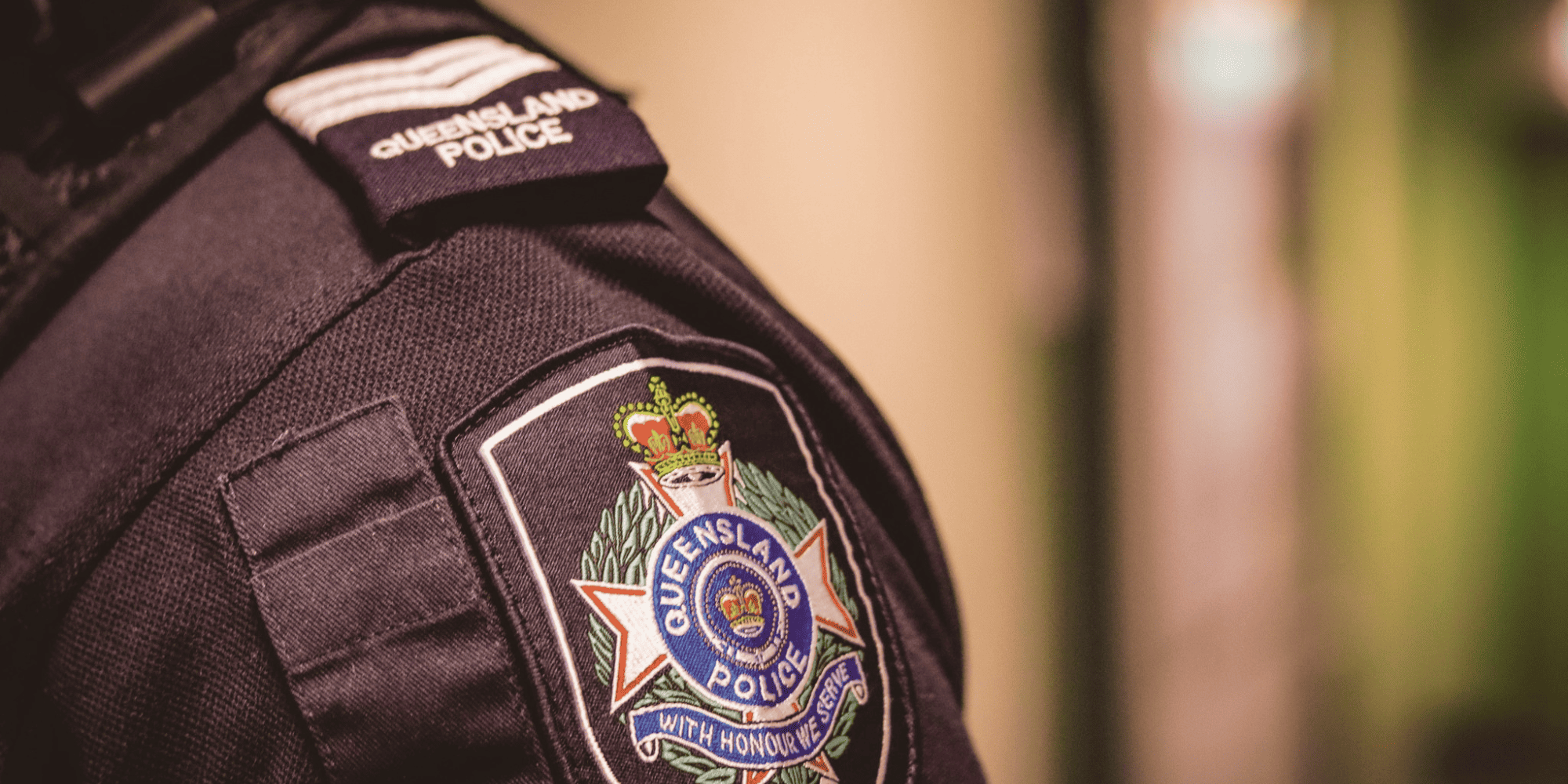 Home »
Confidential & Anonymous Mental Health Support for Queensland Police Service Members
Qualified SelfRefer Providers, Offering Telehealth Psychology Services for QPS Members Over The Phone & Online
QPS SelfRefer
Your Confidential Path to Psychological Wellbeing
Facing challenges in your policing journey can be overwhelming, but you're never alone. At Body and Mind, we're proud to be a recognised mental health provider within the QPS SelfRefer program. With access to six hours of confidential and anonymous telehealth sessions each financial year, we'll collaborate with you to define your goals and create a personalised treatment plan.
Whether you're grappling with a work-related occupational or organisational stressor, or experiencing difficulties in your personal life, our team of expert mental health workers understands the unique demands of first responders.
Using evidence-based approaches such as cognitive-behavioural therapy (CBT), acceptance and commitment therapy (ACT), and eye movement desensitization and reprocessing (EMDR), our commitment is to provide exceptional care that empowers positive transformations.
Your identity and private information are safe with us.
As registered SelfRefer mental health providers, we are committed to maintaining strict confidentiality of all information related to our clients. For further information about how client information is collected and de-identified to maintain confidentiality and anonymity head to the QPS SelfRefer website.
Your mental health and wellbeing matters.
Take the crucial step toward reclaiming command over your life by booking your confidential and anonymous session through SelfRefer today.
Great to know someone cares about me
"The support my therapist has given me has been such a great experience — it's so great to know that someone cares about what you are experiencing! Especially as a caregiver, wife and mother, it's a true Godsend."
Carol M.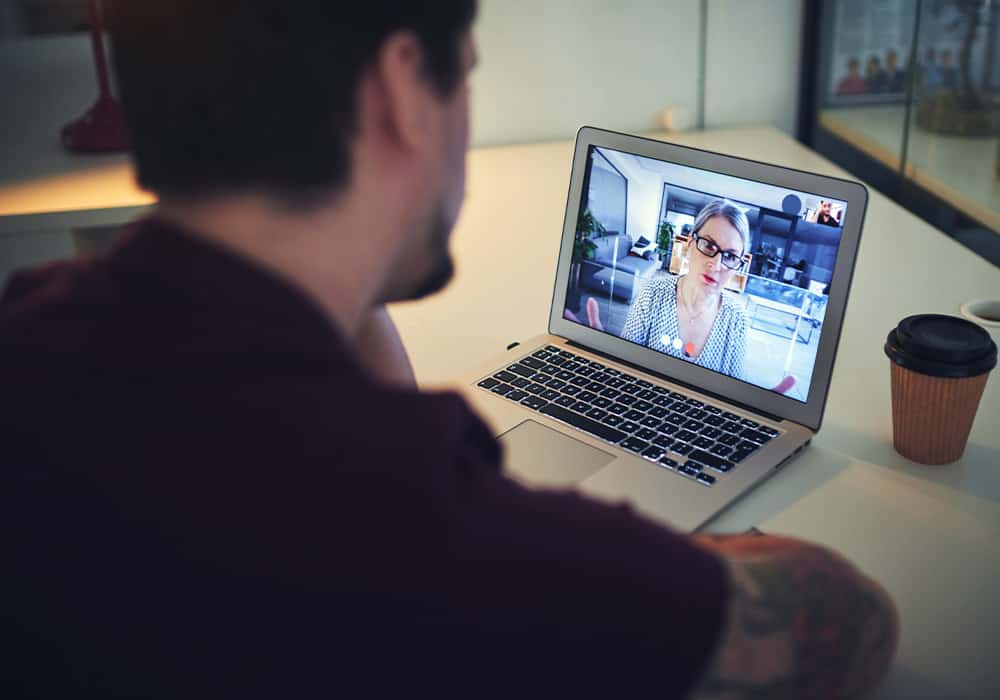 Find Support For Any Situation
Our team can provide you with support
No matter what you're going through, our professional mental health workers are experts in working with first responders and are here for you. Below are just a few of the situations in which our team can provide you support:
Mental Health and Wellness
Changing the lives of thousands of Australians
At Body & Mind, we believe in integrating mental health deeply. That's why when you start working with one of our professional therapists, you'll also receive access to additional resources, including the #1 mindfulness app, Calm. Access daily activities to keep you moving closer to your goal in between your 1-on-1 sessions.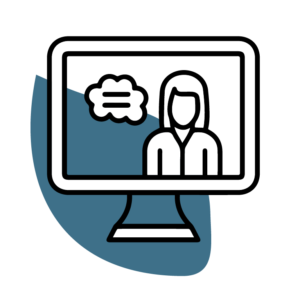 Telehealth Psychology
Benefit from 1-on-1 sessions with an experienced, confidential and caring professional, either over the phone or online. Use the time to speak about anything you're dealing with right now and gain new tools and techniques for overcoming future obstacles.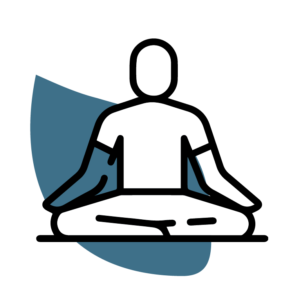 Mindfulness Platform
Build long-term resilience and mental strength outside your counselling sessions with bonus access to the world's #1 Mindfulness calm, Calm. Unlock mental clarity, improve your sleep and enrich your life through daily mindfulness practices including breathing exercises, gentle stretching and meditation.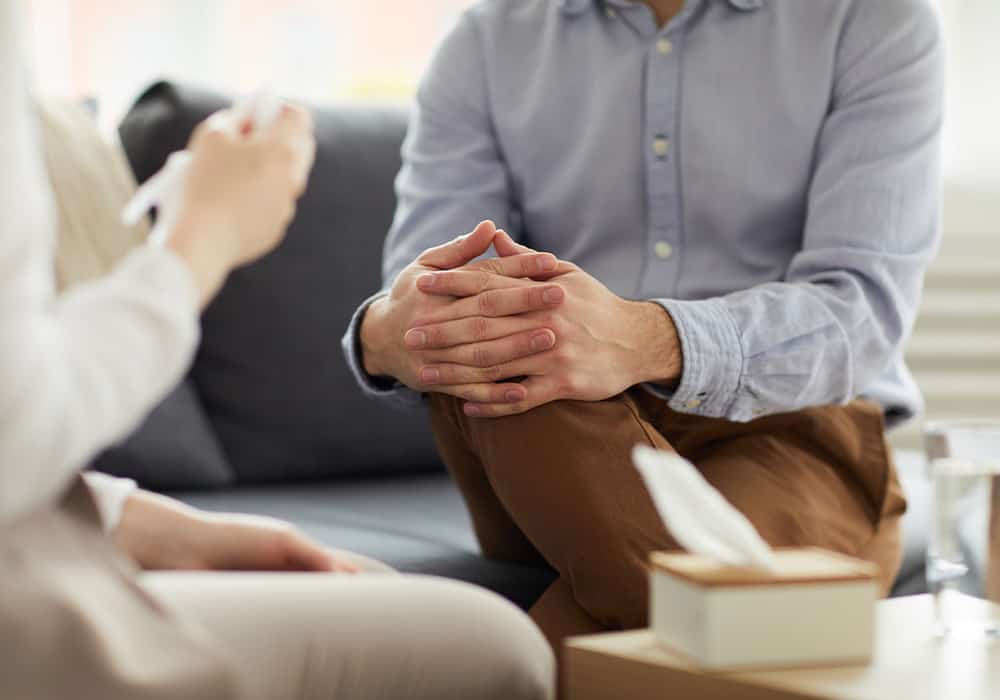 We're here for you
If you're ready for help, we're here for you. To book a confidential and anonymous session with one of our qualified mental health workers, use the button below to book through SelfRefer.
Testimonials
What our clients are saying about Body & Mind's Programs
Feeling more Alive
I've been in other mindfulness programs and learnt the strategies but had forgotten to utilise them. With this program not only have I learnt new strategies but remembered the old ones, and with the telephone conference with a psychologist, I am now heading to a better place and feeling more alive than I have in along time.
Nathan G.
Enormous Value
The program has provided the tools necessary to reframe the turbulence and pressures faced in my life. Family, service life, minimal 'self care' time and self-driven high performance expectations were slowly killing me and any chance of contentment. I've found the yoga, daily mindfulness audio clips and weekly 15-min chats with a psychologist to be of enormous value.
Brett D.
Amazing tools to help with mental load
I love how all the programs are online and allow me to do whatever class I feel like, at whatever time suits me and my family. Having all of these amazing tools to help with the mental load of (what we all endure) everyday, has been needed and a great help.
Katherine B
Helps Me Feel Safe
The mindfulness programs and the fact that I can access a personal psychologist has helped me immensely. Having the call each week and to be able to have more if I need it has helped me to feel safe. I'm thankful that I have access to it and highly recommend it to all.
Warrick H.
Peace of Mind
Having a psychologist contact me weekly, sometimes twice a week has been a godsend. Especially in tough times when I've not been able to get in to see someone face to face, I've had peace of mind that I will get a call from my psychologist. The benefits are unmeasurable.
Angela O.