VETERAN'S PROGRAM
You've Served Our Country — Now Let Us Serve You
Making the transition to civilian life after serving your country can present unique challenges — but you're not alone. Whether you're about to leave or have been out of the military for some time, our Veteran's program will help you successfully manage the transition with ease.
Our program includes weekly check-in calls from a registered psychologist, engaging mindfulness activities and resources, and access to a digital community of peers who understand exactly what you're going through.
All designed to help you build resilience, improve sleep and promote overall mental health and well-being.
From yoga and art classes to meditation, dance and photography, eligible Australian Veterans & ex-ADF members can enjoy as many classes as they want every week at absolutely no cost.
INDUSTRY PARTNERSHIP
The very best tools at your fingertips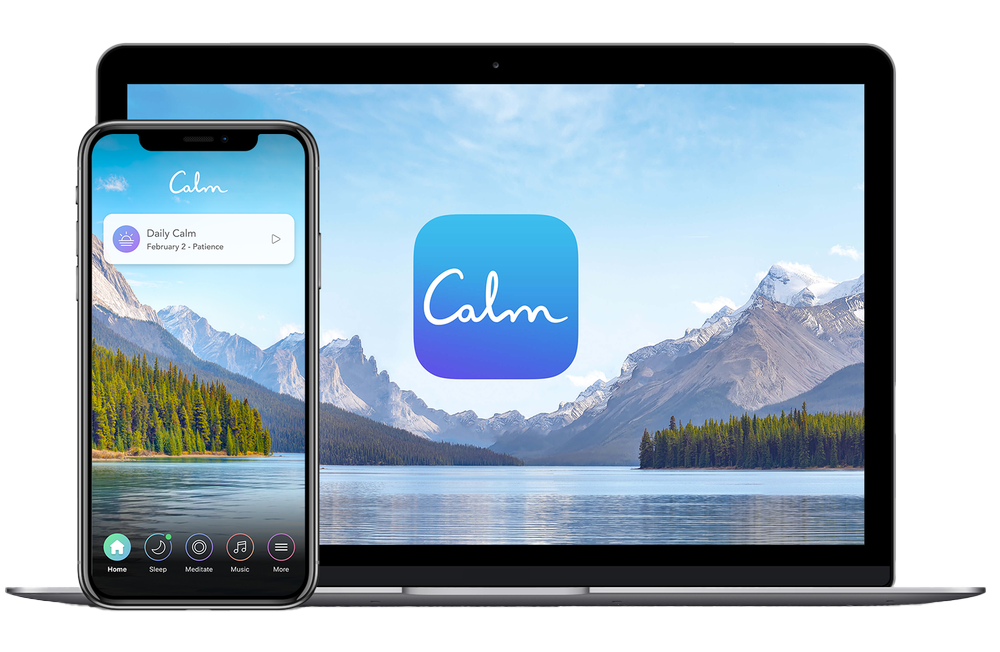 Access the world's #1 app for sleep, meditation and relaxation through our Australian industry-first partnership with the leading mental wellness brand, Calm — available with all our programs.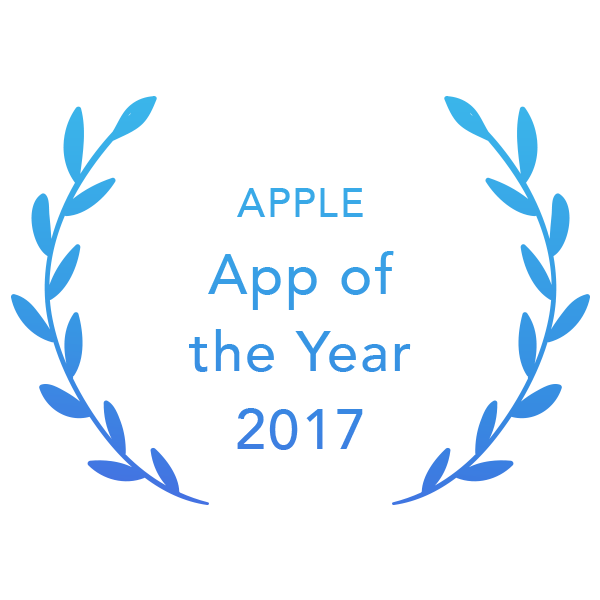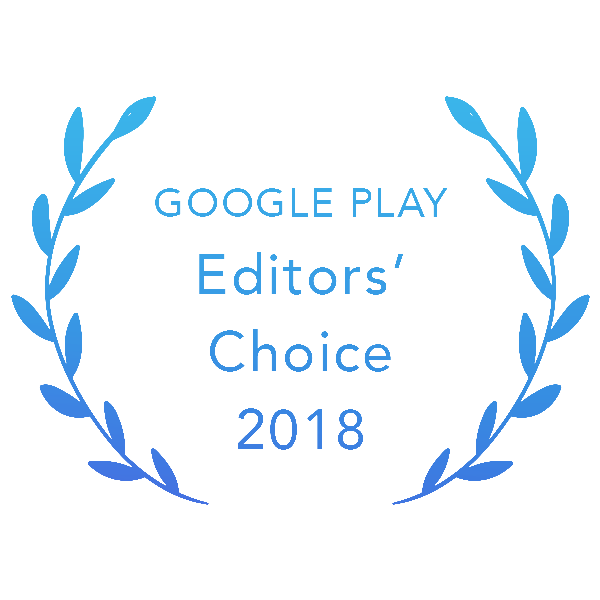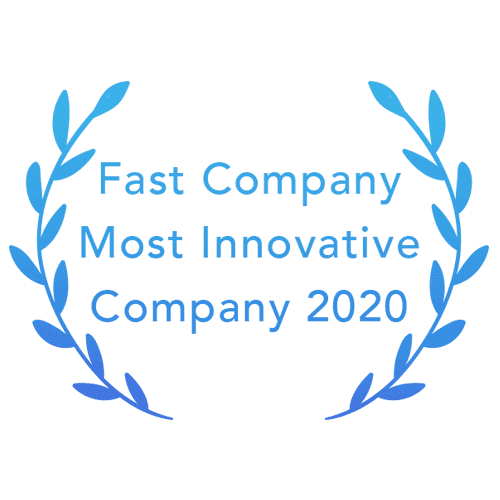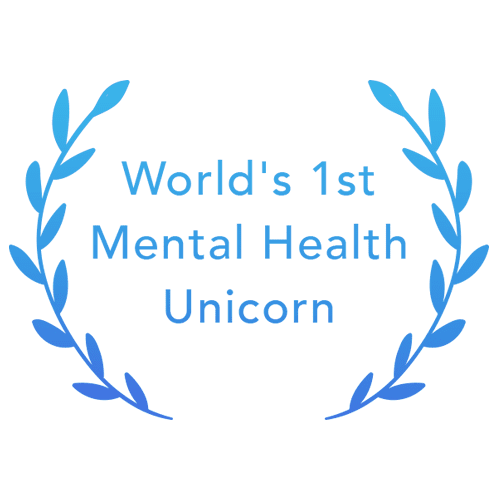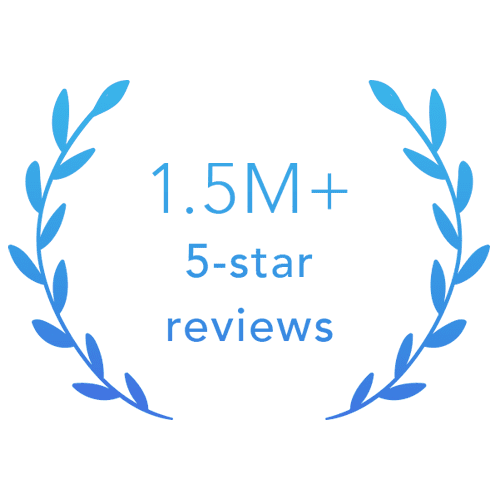 So Much Happier and More Relaxed
"After injuring my back 25 years ago as a nursing officer in the RAAF, I struggled with adjustment disorder and anxiety and depression from being unable to live a 'normal' life due to my injuries. Thanks to the Veteran's program, I have seen my artistic side come out and my husband says I am so much happier and relaxed practising mindfulness. The practices and support have truly been beneficial to my mental and physical health."
Donna L. K.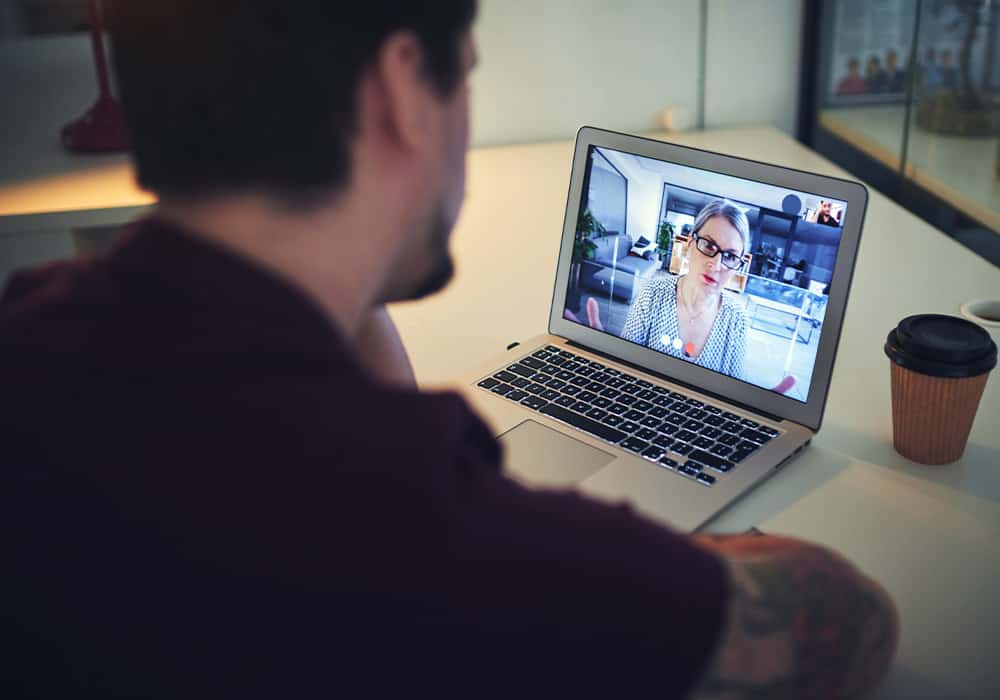 What's Included
Changing the lives of thousands of Australians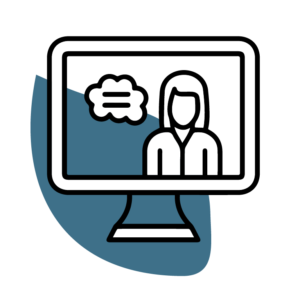 Telehealth Psychology
Benefit from weekly calls with an experienced, confidential and caring professional. Use the time to speak about anything that comes up in life. And over time, you'll better understand your thoughts, feelings and behaviours, develop more effective coping strategies and gain more self-awareness.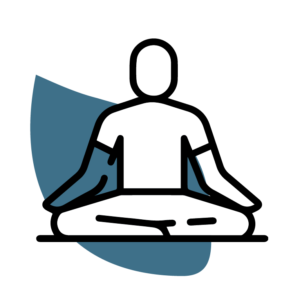 Mindfulness Platform
Unlock mental clarity, improve your sleep and enrich your life through daily mindfulness practices. Available on your smartphone or computer, you'll have access to the world's #1 mindfulness platform, Calm plus additional yoga, art and meditation classes.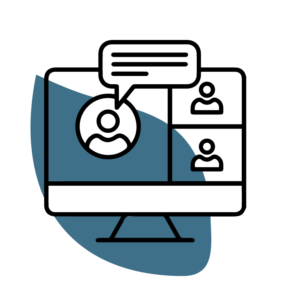 Digital Community
Discovering you're not alone is one of the best parts of this program. Through our online community of Veterans, you'll make lifelong friends, create accountability partners and experience a kinship not unlike the one you felt while still in the forces.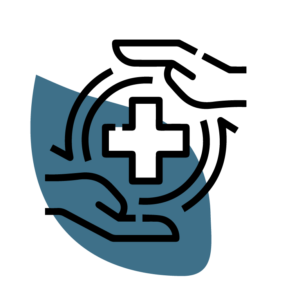 Health Super Clinics
New! Meet in person with one of our psychologists or other allied health services at our new super clinic in Ipswich. With more clinics becoming available Australia-wide, you can enquire about availability in your area by sending an enquiry below.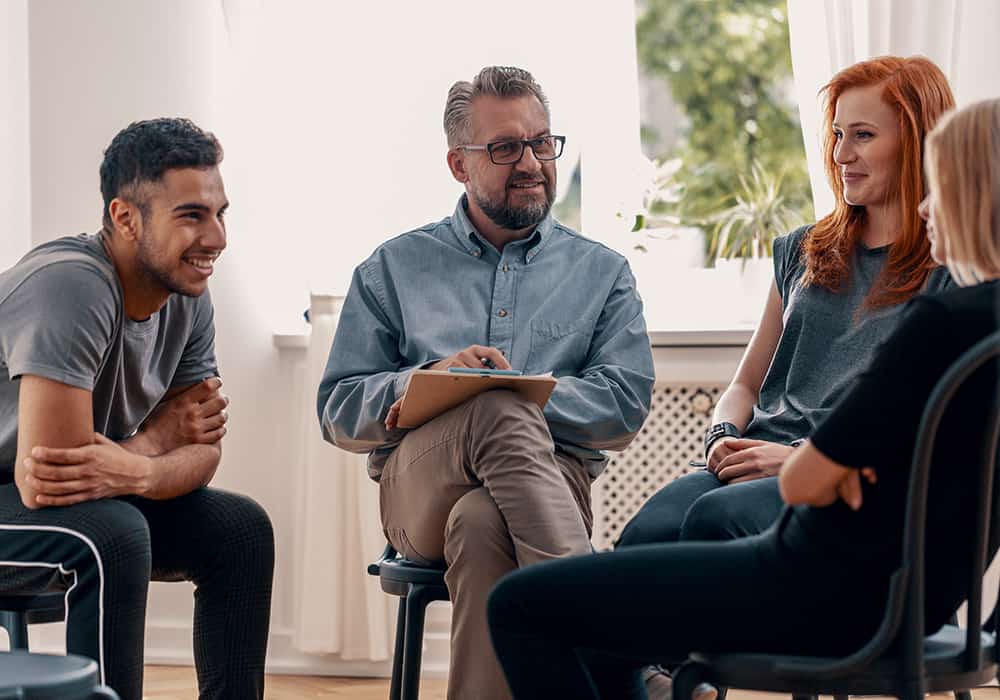 How To Get Started
Joining our Veteran's program is simple.
Complete the form below including your DVA White or Gold Card number and one of our team will call you within the next 48 hours to get you set up.
Our team will also be able to answer any questions you may have and support you through the joining process.
Testimonials
What our clients are saying about Body & Mind's Programs
Feeling more Alive
I've been in other mindfulness programs and learnt the strategies but had forgotten to utilise them. With this program not only have I learnt new strategies but remembered the old ones, and with the telephone conference with a psychologist, I am now heading to a better place and feeling more alive than I have in along time.
Nathan G.
Enormous Value
The program has provided the tools necessary to reframe the turbulence and pressures faced in my life. Family, service life, minimal 'self care' time and self-driven high performance expectations were slowly killing me and any chance of contentment. I've found the yoga, daily mindfulness audio clips and weekly 15-min chats with a psychologist to be of enormous value.
Brett D.
Amazing tools to help with mental load
I love how all the programs are online and allow me to do whatever class I feel like, at whatever time suits me and my family. Having all of these amazing tools to help with the mental load of (what we all endure) everyday, has been needed and a great help.
Katherine B
Helps Me Feel Safe
The mindfulness programs and the fact that I can access a personal psychologist has helped me immensely. Having the call each week and to be able to have more if I need it has helped me to feel safe. I'm thankful that I have access to it and highly recommend it to all.
Warrick H.
Peace of Mind
Having a psychologist contact me weekly, sometimes twice a week has been a godsend. Especially in tough times when I've not been able to get in to see someone face to face, I've had peace of mind that I will get a call from my psychologist. The benefits are unmeasurable.
Angela O.